Cliping Path Associate

E-Commerce image editing service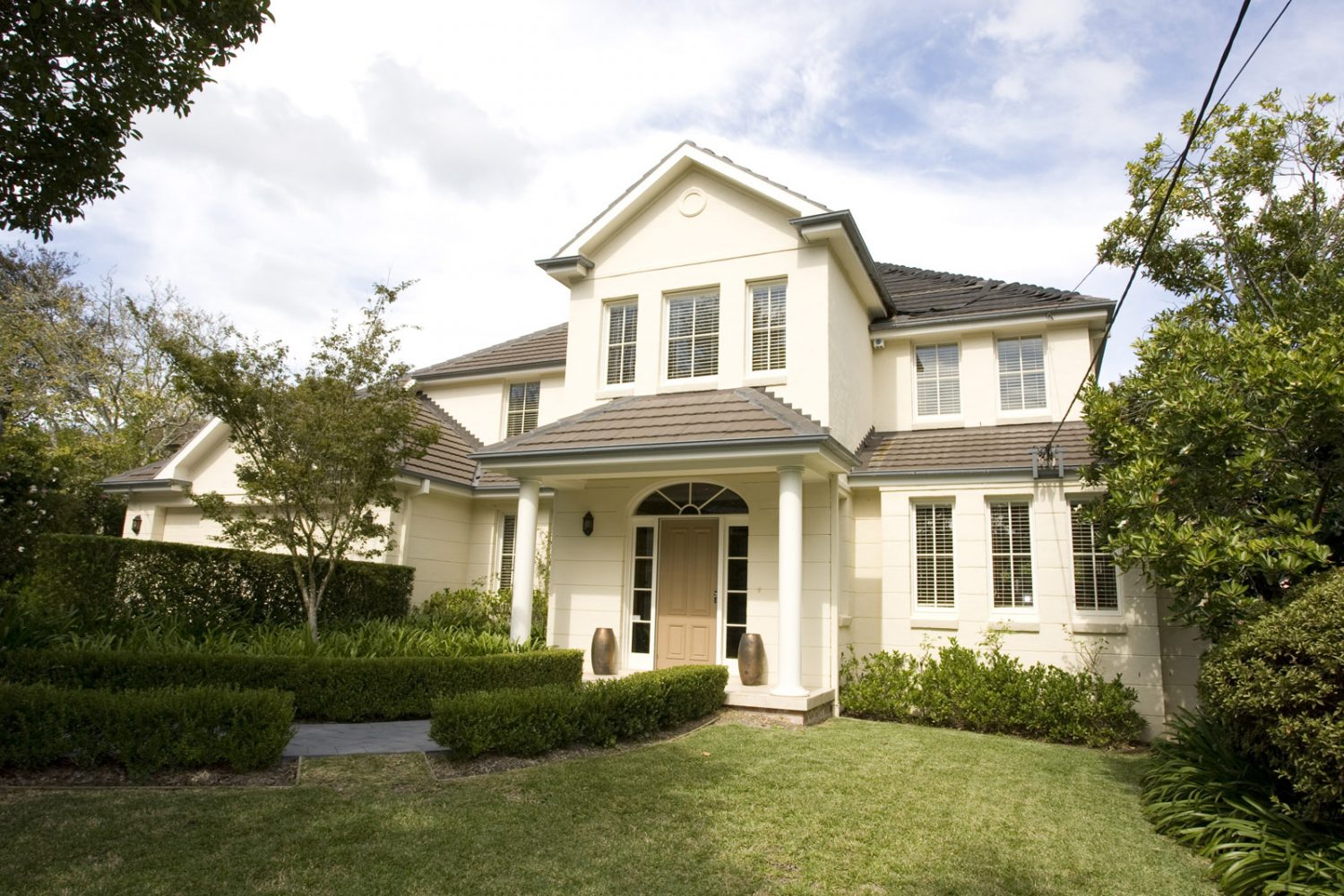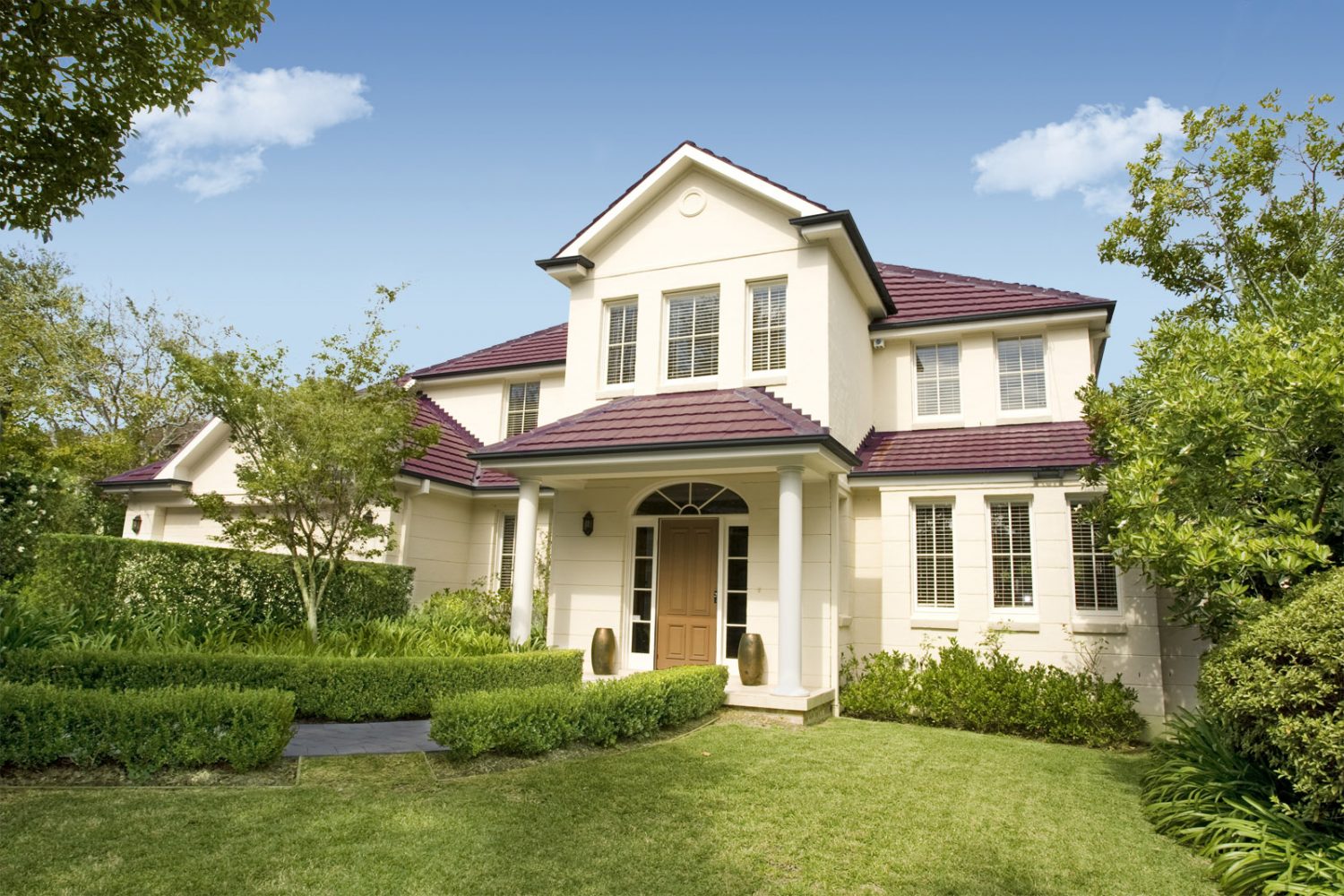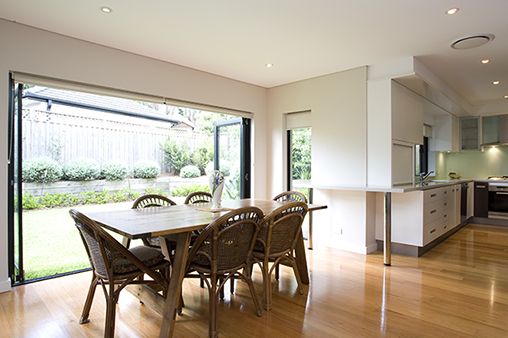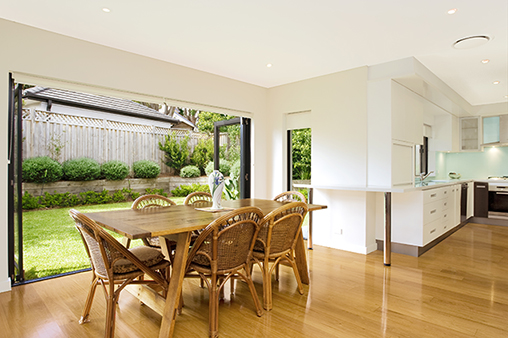 Architecture Retouching
Architectural photography is something which is always soothing to the eyes. I could look at good architectural photography all day. What's interesting is how architectural photographers use light to sculpt, add contrast, and bring out details in their work. Retouching architecture makes the image more appealing to buyers and influences them to buy the building and creates more business for the architectural owner. Photo retouching services make even the simplest looking building into an amazing outlook by using the unique techniques of Architectural Photo Retouching services. In today's busy world, Real Estate companies or architecture owners concentrate only in their business buildings and its structures but architecture buyers are always more attractive towards alluring lovely appearance and the outstanding outlook of the architectural buildings with high-quality image quality.
Photoshop made the job of real estate companies simple by providing image editing of architectural photo retouching services. Home Image Editing makes the interior look more attractive to buyers so that they get attracted and convinced to buy the apartments or building, and architectural owners can get good business. We are providing this architectural image editing service at a very cheap price for the Real Estate Architectural Photographers. It does not matter if you are a building owner, property sellers, building selling agents, and online property advertisement owners, Photoshop Image retouching is a basic requirement for all to get to the most advanced and prominent position in the market. Without any hesitation send your architectural images to us to get the world-class architectural photo retouching services or Home Image Retouching.
Rental properties like a hotel, lodges, malls, theatres, storerooms, showrooms, workstations, rental vacation houses need this architectural photo retouching services for their rental purpose. Most of the architectural photographers try to capture a 100% high-quality image with good appearance but still hotel image editing or interior image retouching is mandatory for rental owners. We provide hotel image retouching at the best price and we also offer free trial service and we have 24×7 services with a quick turnaround time.
Different types of retouching services such as Color correction and color cast removal service, Perspective correction services, adding and changing backgrounds service, Grains and noise reduction service, Background edging trimming service, Multiple exposure adjustments services, Cropping and resizing service, gardening enhancements service, Swimming pool manipulation service, Creating interesting wall designs for your interior architectural images, 360-degree panorama stitching service, removing the third party persons and unwanted vehicles and many other architectural photo retouching services are performed for architectural clients.
Background removal- Background shall be removed to an imaginary background as the client and the consumer wants to see.
Cropping- It is not the must but should be done if the image contains some of the unnecessary particles or to get the specific measurement to make the image fit everywhere.
Resizing- it is a must for the E-commercial purposes, if the image is not resized then the image will slow down the loading speed of the site which will make the consumers switch.
Enhancing- enhancing will bring everything into a new life. This actually balances all the exposures, warmth, saturation and many other colorations that image needs.
Another editing may also be used if needed. The edit actually bases on the edit it lacks by the image, if an image asks for an edit then it shall be provided with the finest one.
Clipping Path Associate loves to take challenges and till now we have the record of editing images up to 2000 per day. We are vast editing designers with high-quality images serving timely. Our standard is what makes us feel proud of, we ensure the quality more than the other facts. For us the security of the files are very important, we always keep a backup of the raw files so that if either of the files has been damaged can easily replaceable with the right with the correct edit.