Cliping Path Associate

E-Commerce image editing service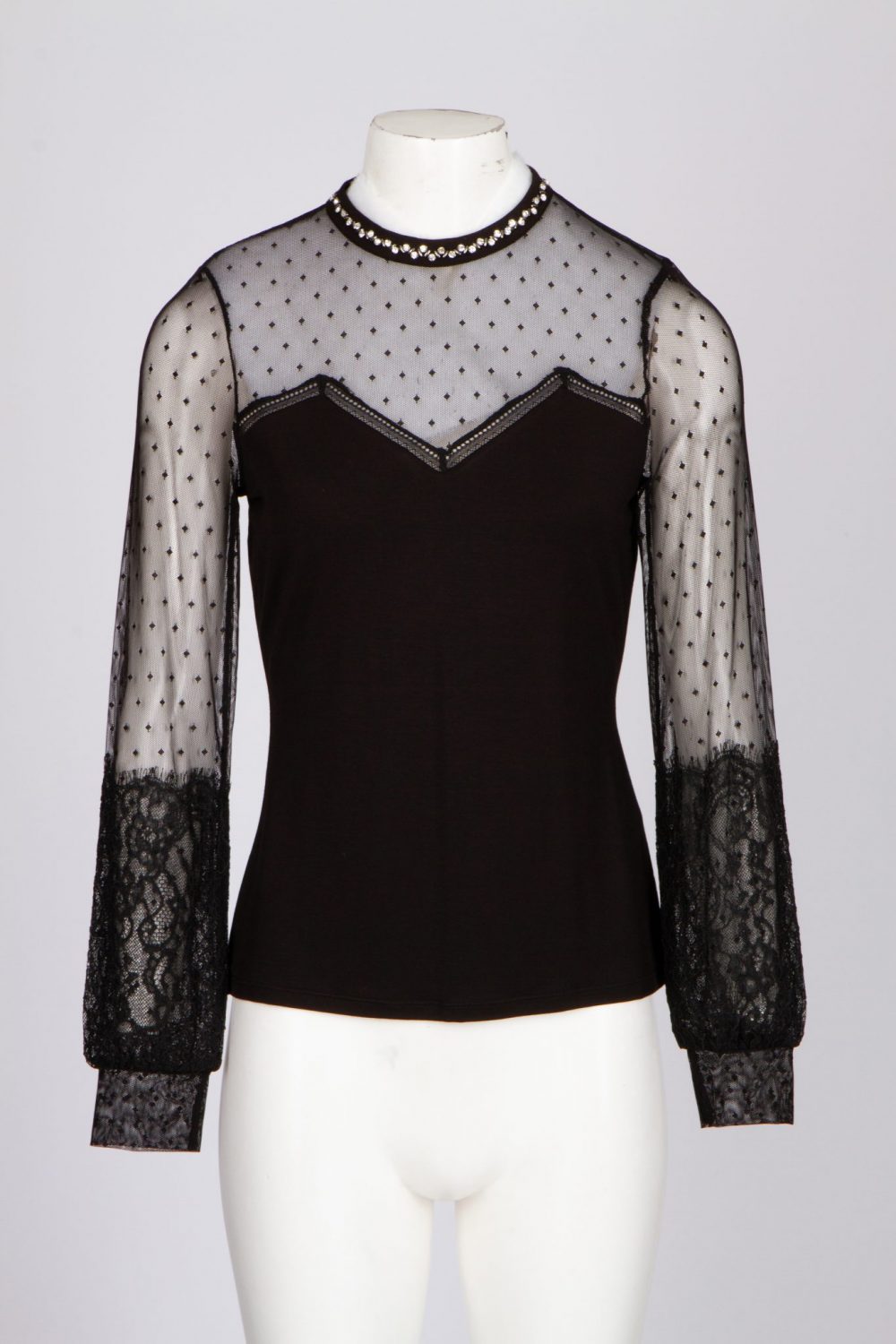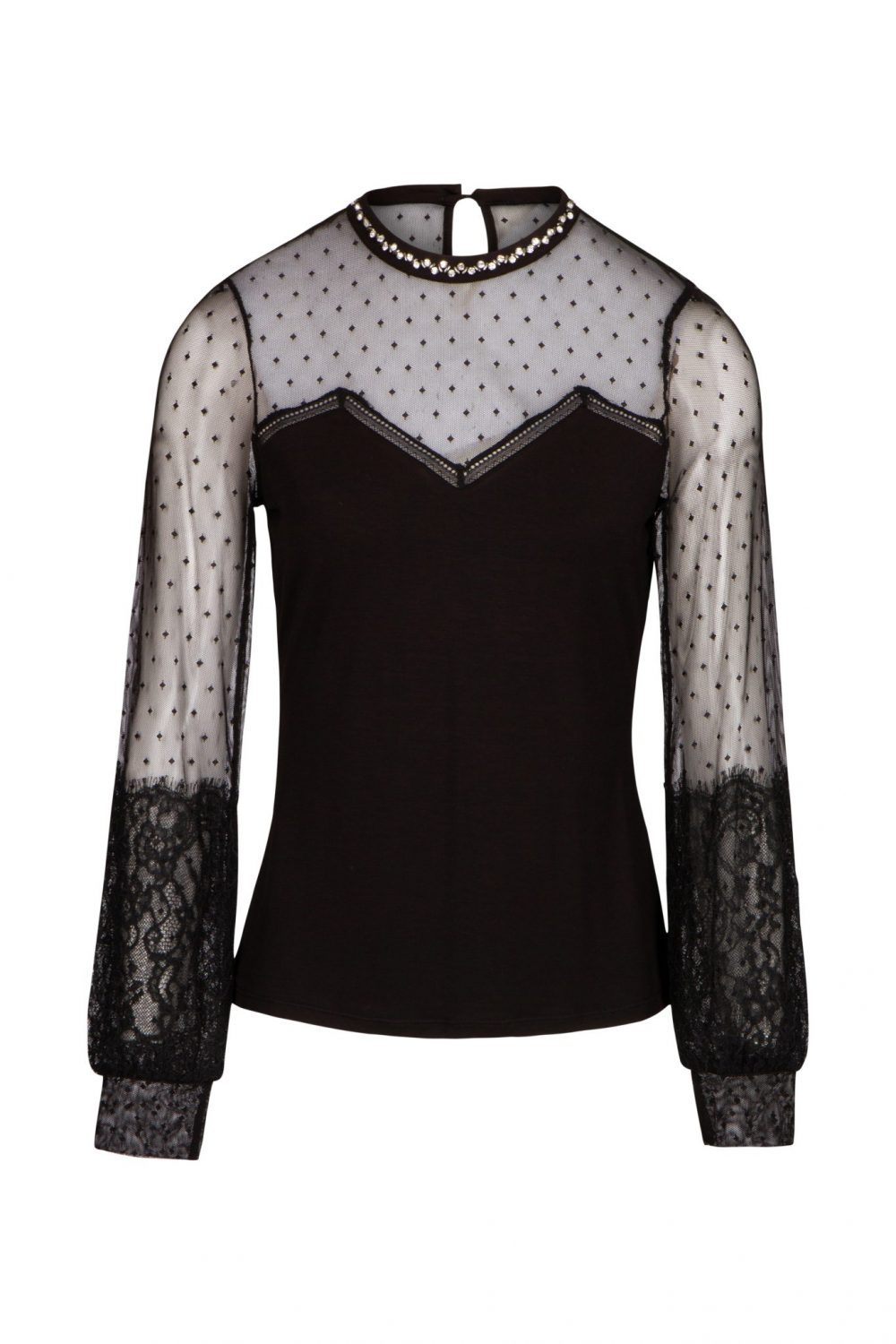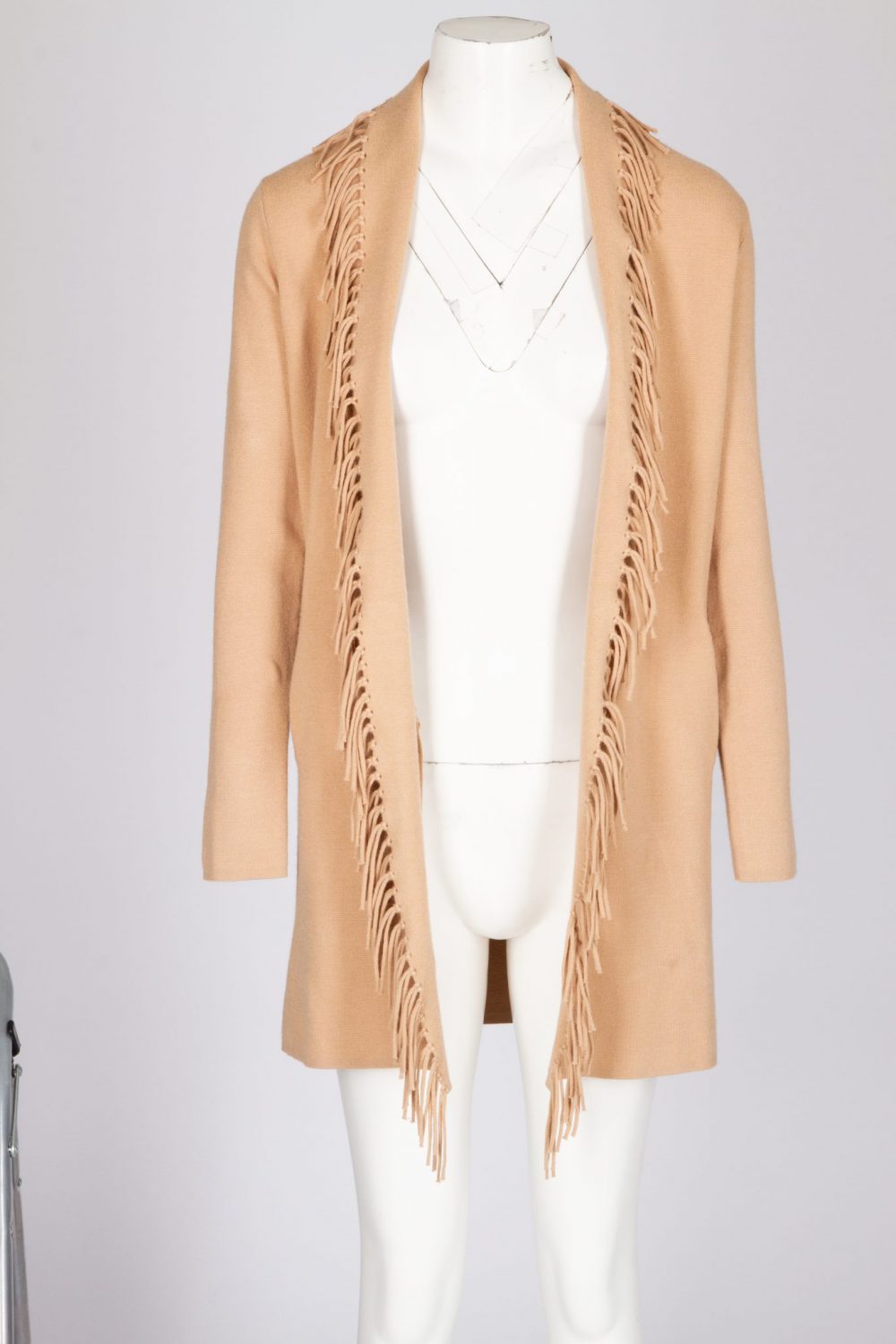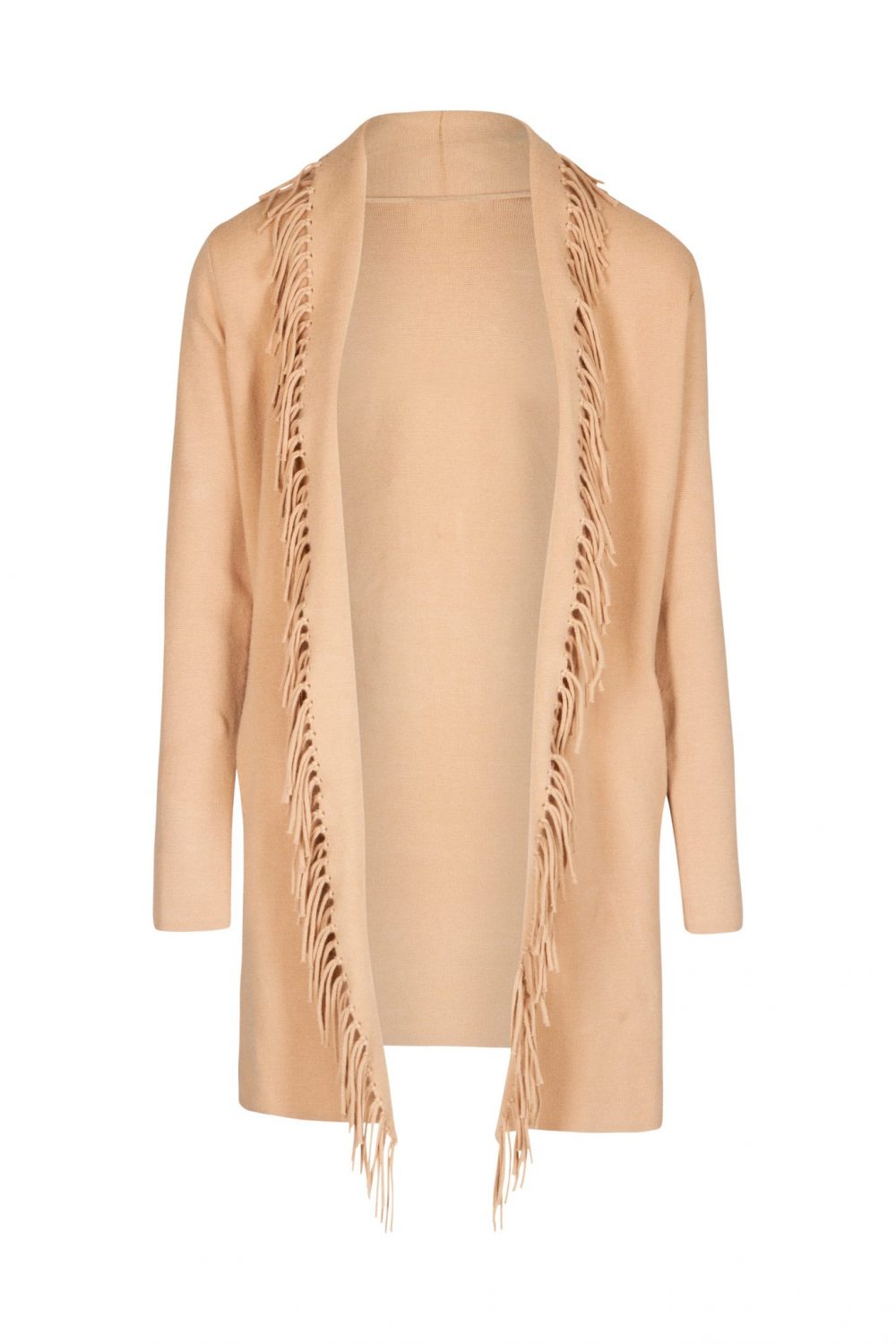 Ghost Mannequin Effect Service
Clipping Path Associate is an offshore graphics design and image editing house who provide the quality Photoshop Image Manipulation at an affordable cost. Our professional designer has vast experiences in Image Manipulation; they are committed to providing 100% satisfied quality within a quick turnaround.
The art of image manipulation requires something more than just technical skills and expertise – it needs a high level of creativity and experience in order to understand the best way of presenting a photograph. We work closely with our clients to understand what they want to achieve and then go about making that happen – efficiently and diligently.
What is Ghost Mannequin Effect Service?
Ghost Mannequin Effect is the technique to edit an image in order to create illusion or deception in photographs. Photo manipulation can be done through analog and digital method. Photo manipulation helps to enhance and improve the quality of an ordinary photo to an extraordinary photo. Use of cultural impact and ethical concerns has made this effect as an interesting application rather than the technical procedure and the skills involved. Photograph manipulation is an art where output image improves the original image. One can use this to extract the bad composing elements, add more interest, and add color to a black and white image. Photograph manipulation can be used to create promotional shots for businesses.
It has a tremendous importance in product photography, glamour/fashion house, e-commerce shop & online store, Magazine and Newspaper layout design, advertisement agency and other brand promotion or corporate identity. Need a quotation for Image Manipulation services?
If you are looking for a quotation for your images, Clipping path Associate team every time ready for you to provide all quotations within one hour. Just take help from us to release your burden and promote your products. Just Request "A Quote" and get the realistic price within one hour or less.
A wonder of Image Manipulation is Ghost MANNEQUIN effect /Neck Joint Service
One of the most demanding image editing services is the Mannequin Removal Service. Basically, when we want show clothing materials to suppose a dress or shirt as it should look apparently hiding the mannequin or model wearing that apparel, we use this service. Usually, the two images of the sample are sent, one with the front part of the apparel visible on the mannequin or model and the other part with the rear part of the apparel which has the company label on the clothing material. If the customers demand the merging of both the front and rear part of the apparel then it is done by this service. Mostly, the customers demand that the label on the rear part of the clothing material should be visible so we do it so smoothly that it seems attached in a realistic way exposing the logo clearly. Use of the term neck joint is not appropriate as the Ghost Mannequin effect service reason it might include trousers, hats, underwear or any other clothing material worn by a mannequin or model. Our ultimate output picture is so neat and clearly defined that it seems that the clothing material is worn by an individual person.
A touch of Professional hand makes the images more imposing and raises the excellence of digital photos using the image editing feature. A proficient service includes clipping path service, photo cropping and resizing, image retouching services, image enhancement, as well as photo color correction. This service is required for both personal and commercial use. Now a day, Digital Technological advancement has increased the client's expectation and requirements and it also made the digital image outlook more attractive and beautiful. The tools available in Photoshop these days can make older pictures look new by image retouching services, Photo coloration, image enhancement, image masking, shadow masking and many other techniques that can be applied using Photoshop. Use of different layers in Photoshop makes the image editing service better. To perform Ghost Mannequin effect service or Neck Joint Service it requires specific skills as it is very important in this image editing service to develop a realistic natural color removing the differences between the images completely. Furthermore, the designers also have to work in areas which seem to be faded. The professionals are surely conscious about these details about how to merge technology as well as specialized skills to come up with an excellent smoothly finished output. You can do it yourself if you search into the internet, you can get a variety of picture editing tools available and make essential changes with the image following the internet but the outlook will never be like an expert editing the image as they are well trained and know it very well which main features of tools should be used for which area, they can guarantee to convert an average picture into a digital amazing one.
We have great pride in our designers who can give amazing services which give the customer's 100% satisfaction. Our expert designers know very well how much intensity is required to improve the intensity, contrast adjustment and sharpening restoration as well as cloning. Furthermore, what amount of flash is required, how much backlight effect should be added, how to eliminate the red-eye effect, how the shadow should be changed, knowledge about all these issues can actually create a perfect image after a Neck Joint Service. Any person who has the knowledge about all these concerns is known as an expert photo editor who can create the ultimate beautiful result.
Any kind of customization such as the addition of exclusive stickers or custom font text or different shapes can be done as per customer's instruction and feedback. Image enhancement technique creates additional beauty transforming the whole outlook of the digital image.
The Neck Joint Service cost $0.99 for any apparel. We can guarantee you that ClippingPathAssociate.com provides the most reasonable price with fast delivery and high-quality services. Feel free to check our quality of work by taking our "Free Trial" and reassure yourself about the quality of our clipping path service.