Cliping Path Associate

E-Commerce image editing service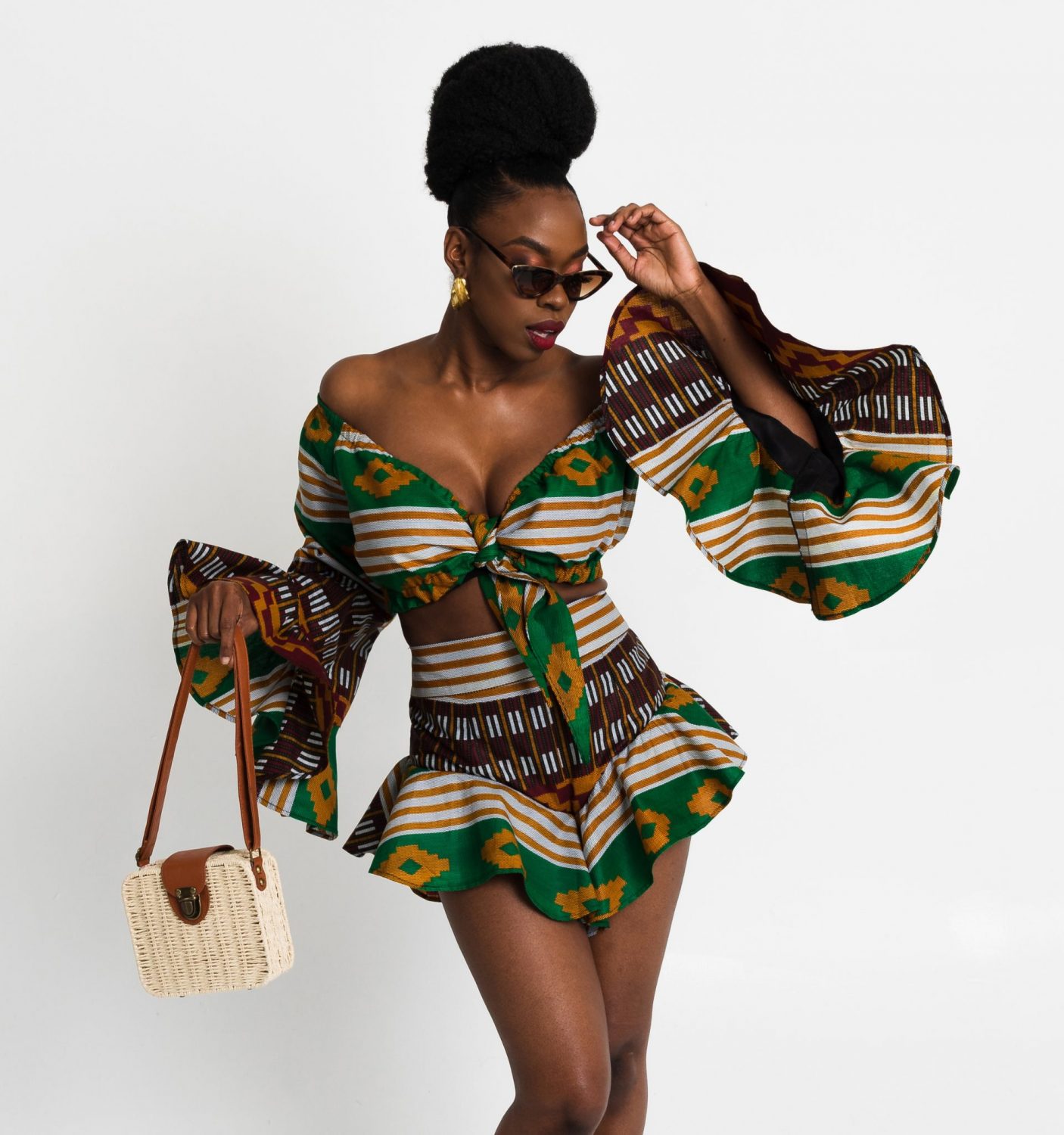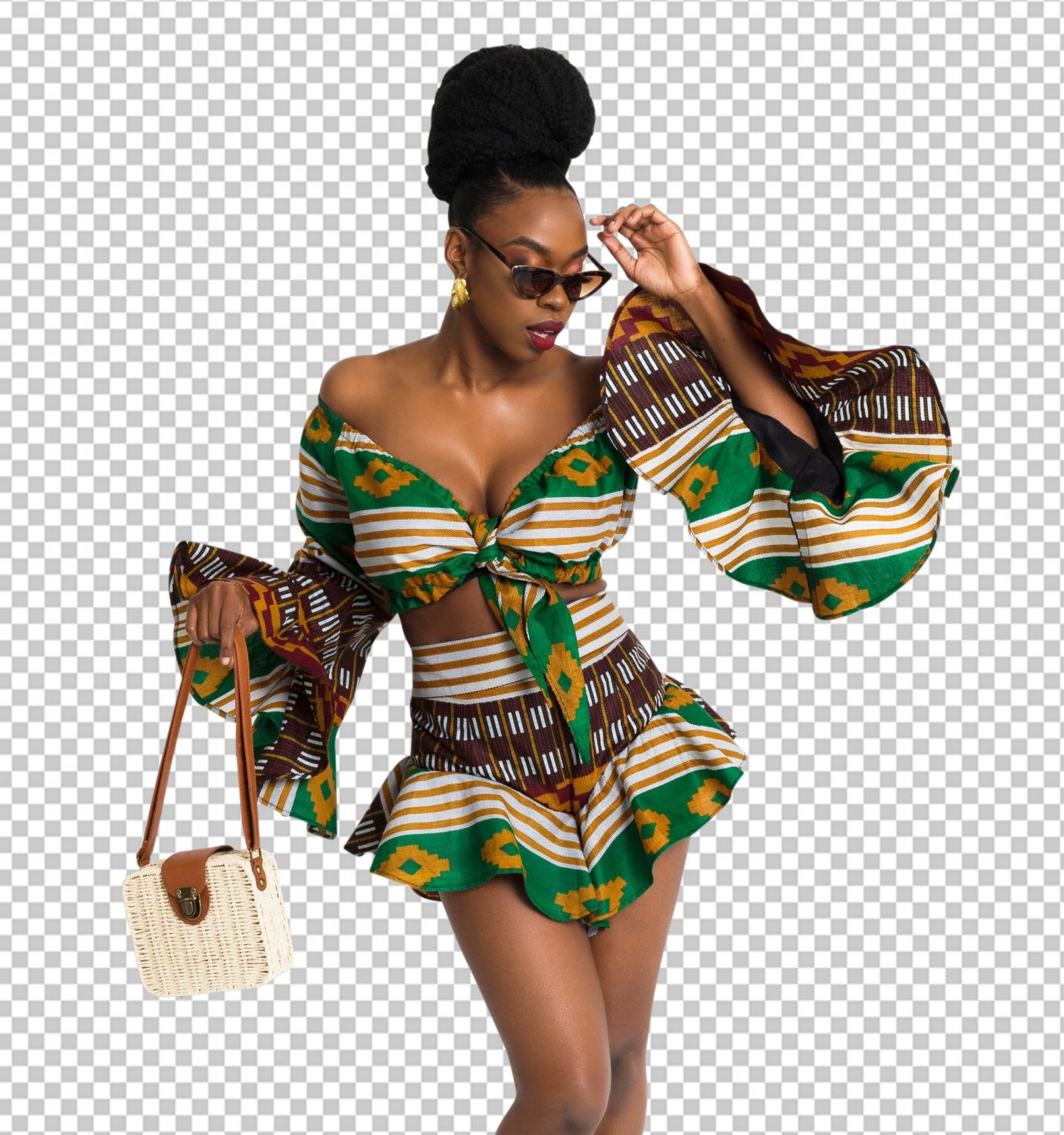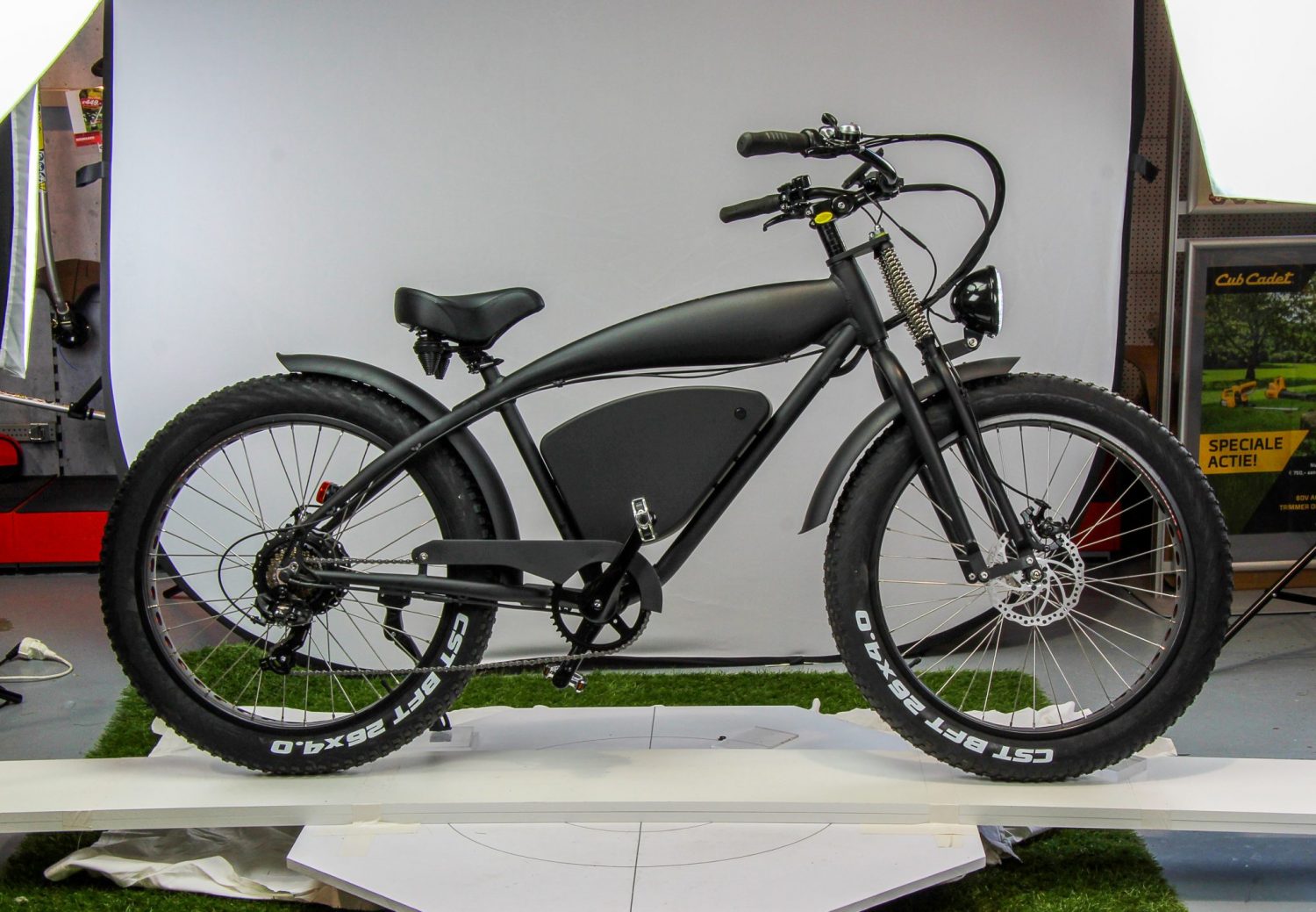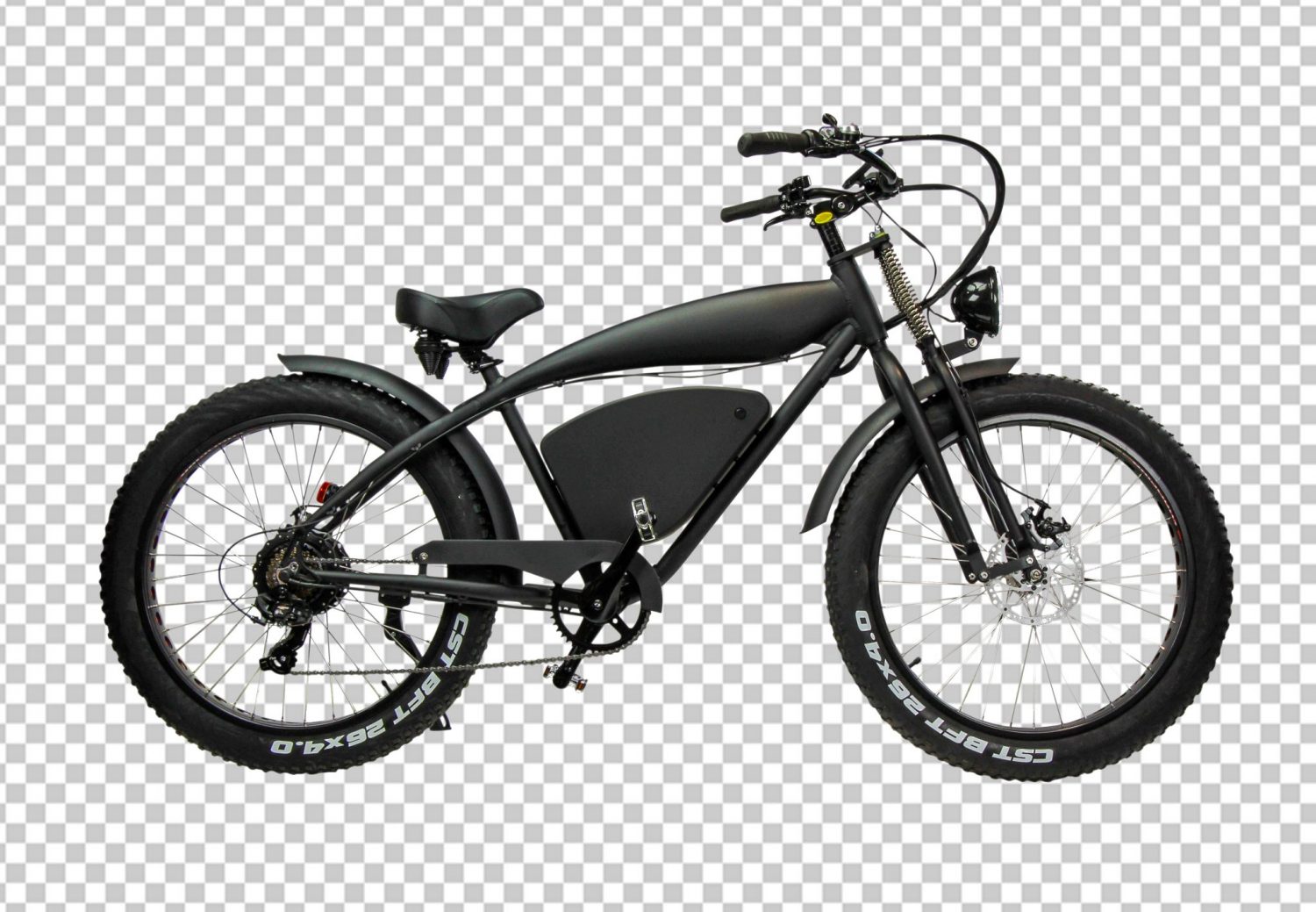 Photoshop Deep Etch Service
Deep-etch is a technique of graphics. The term deep etching is sometimes referred to as the method to obviate a particular part of an image or to separate a picture from its background so it stands alone. This implies that the designers can use the eliminated picture on a different or special background.
Deep etching is employed in many sectors because it is fashionable today. Deep etching is most fitted for pictures while do not have loads of ultra-fine exposure (like hair) or transparency.
What are the benefits?
Deep etching essentially removes the background of the picture. We are going to discuss the advantages of photo etching under some categories below.
deep etching is applied to extract the subject of a picture from the background. By removing the first background we can use the background as we would like. There are totally different background removal techniques like fast choice, magic wand, image masking however deep etching offers the simplest quality of image cut out. To make a picture more appealing, it's advised to use any clear background like pure white or transparent.
Clipping for color correction:
It is additionally required to accomplish advance colour correction in photoshop. If we wish to regulate the colour of the item solely while not moving the background, then we have to make modifications in the item with the assistance of deep etching.
Clipping path for image masking:
Image masking helps to retain the solid a part of the image intact. Deep etching permits to use photoshop masking on a defined space of the image.
It's not possible to manipulate the image without the assistance of deep etching. Image clipping is required in many stages while doing image manipulation. It permits to get rid of any unnecessary part of the image and that's a crucial part of photoshop masking.
Types Of Photo Deep Etching Services:
There are many different types of photo deep etching that you can go for.
1-basic object deep-etch:
Basic picture de-etching is the primary class. It usually needs one path with principally straight curves, since the image doesn't have any holes. This method is applied to spherical, rectangular, and tiny arching formed product like a ball, mobile, plate, ring, egg, book, spoon etc.
2-simple object deep-etch:
Simple picture deep-etching is applied to arching products with a hole like a jersey, shoes, ring, watch earring, chair, camera etc. In this type, the quantity of curves and anchor points of the trail is bigger than the fundamental picture deep-etching.
3-medium object deep-etch:
Medium picture deep-etching includes multiple holes and styles on pictures with multiple curves. The quantity of anchor points here is bigger than the straightforward picture deep-etching. These pictures could have a few embedded transparency (holes). It's performed on bracelets, cluster shoes, cluster watch, motor elements, cluster rings, double shoes, cluster foods etc.
4-complex object deep-etch:
Complex picture deep-etching is applied to photographs of the group and complicated shapes, styles or cluster photos, these products have several holes/embedded transparency and lots of closed methods. It's applied to numerous things such as a chain, cluster folks, furniture, cluster bracelets, furry doll, jewellery, net, cluster pictures, cycle etc.
5-multiple image deep-etch:
With this service, the shopper can do modification of the individual elements of a picture in terms of enhancing the dynamic colour level, multiple fillings, opacity, size, rotation, filters, effects, and more. Things or product pictures that need multiple pictures deep-etching are flash composite animation, fashion catalogues, e-commerce products, fashion catalogue, internet template, and many more.
6-super advanced object deep-etch:
Super advanced picture deep-etching is applied on a large variety of products with around double hole, complexity, fence, gate-like form, a vertical and horizontal zigzag style that needs a sizable amount of methods and anchor points. For example- fence, multiple dolls, cluster photos with flying hair, single ornamental chain, cluster shot hair path, cluster bracelets, furry doll, the gate of buildings, trees etc.
How to do it:
Initially, we've got to pick out the pen tool in photoshop and slowly begin tracing the framework of the article. It'll be higher if we have a tendency to rivet on the exposure as this may build the sides additionally clear and permit us to make an additional correct line. The purpose is to create a top-level view around the object with as few nodes as attainable.
We've got to make our first node by clicking down at a degree on the unseen corner of the subject. Then we are going to move to subsequent portions, and build another node. However, at this point, we've got to carry down the mouse key and drag the mouse to the left or to the correct angle. By doing this, we are going to see that the node currently has knobs which can enable us to make curves with no hassle to follow the boundary of the chosen object.
We will "deactivate" the knobs on a node by holding down the mouse and re-clicking on the aspect node and it'll be nonexistent. Once we've completed our 'path', by connecting the primary and last nodes, it'll be higher if we have a tendency to put it aside. This may facilitate us to avoid any major breakdowns. Therefore we've to easily click on the "paths" tab in photoshop, opt for the tiny drop arrow within the prime right-hand corner and choose "save path" then save our photoshop document. And that's it! Your object has been deeply incised during this method.
But doing this method as an entrepreneur can take a lot of your precious time. It is not possible for every photographer, newspaper agency or web designer to edit all of their photos. We at clipping path associates, provide you with best photo etching services, within the given time, so that you can focus on the other main points of your ongoing business. We are offering all of our services at a very economical rate. Our expert editors and proficient staff put all of their efforts for making the customer satisfied and delighted. So, if you are deciding to outsource your editing services, then clipping path asia is the best choice for you.