Cliping Path Associate

E-Commerce image editing service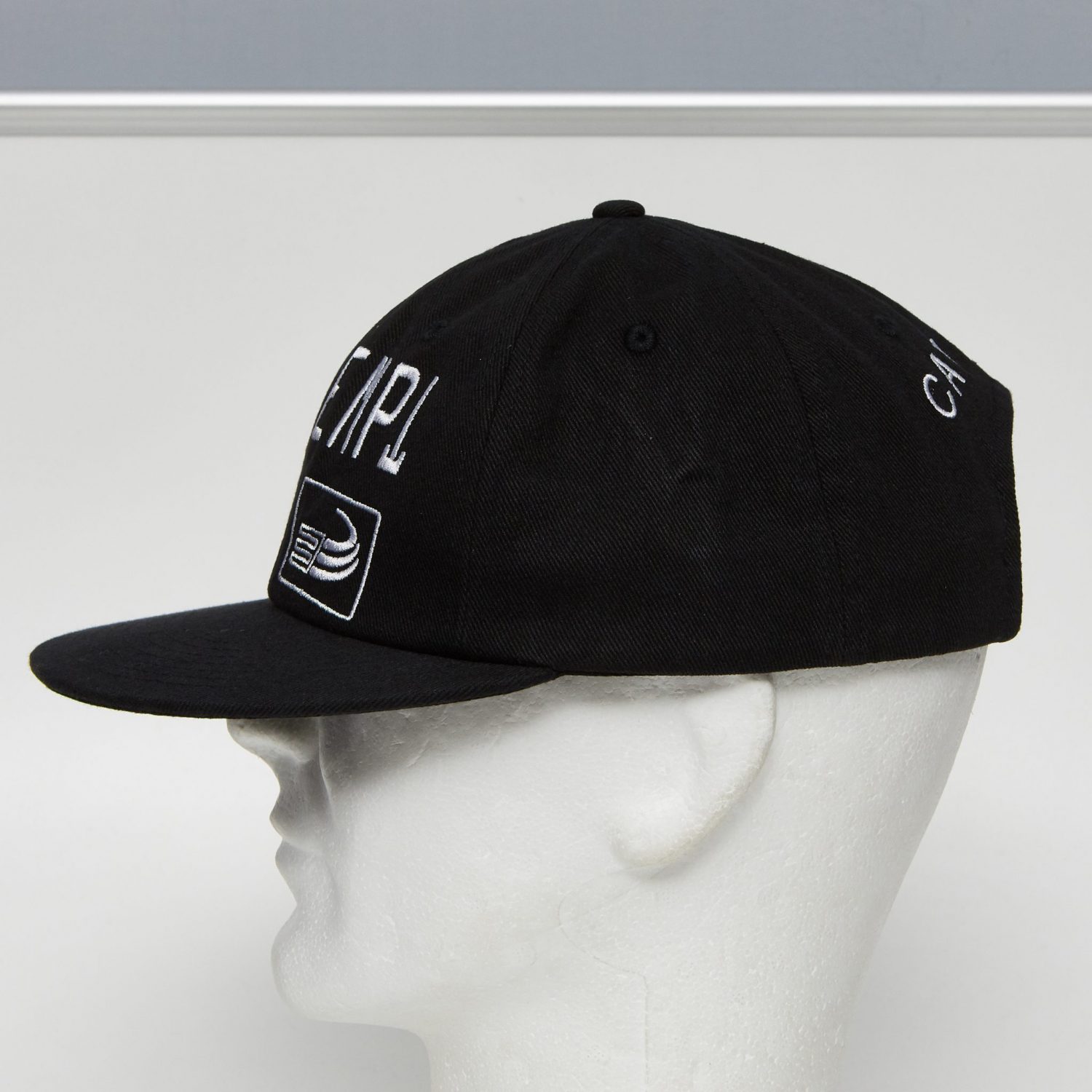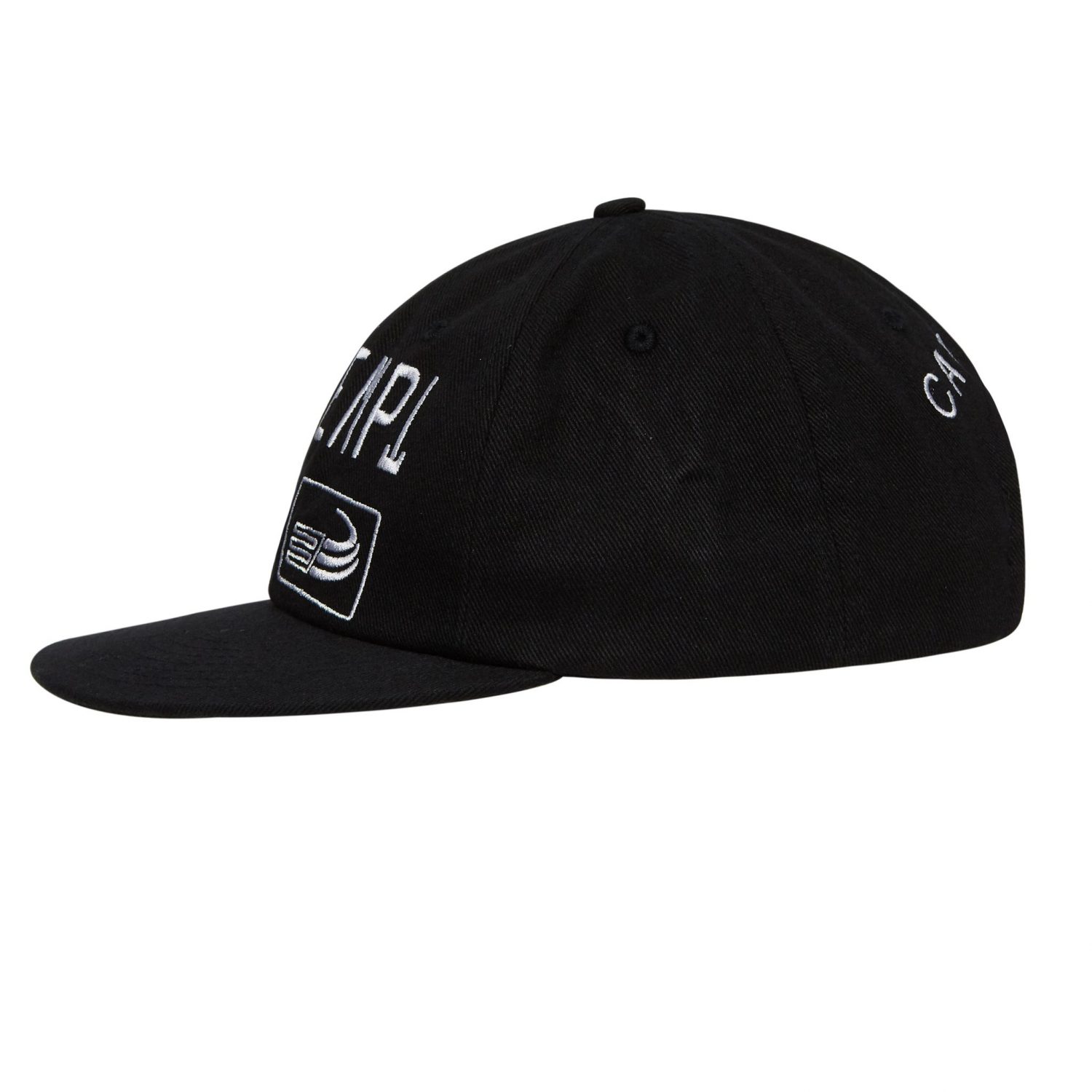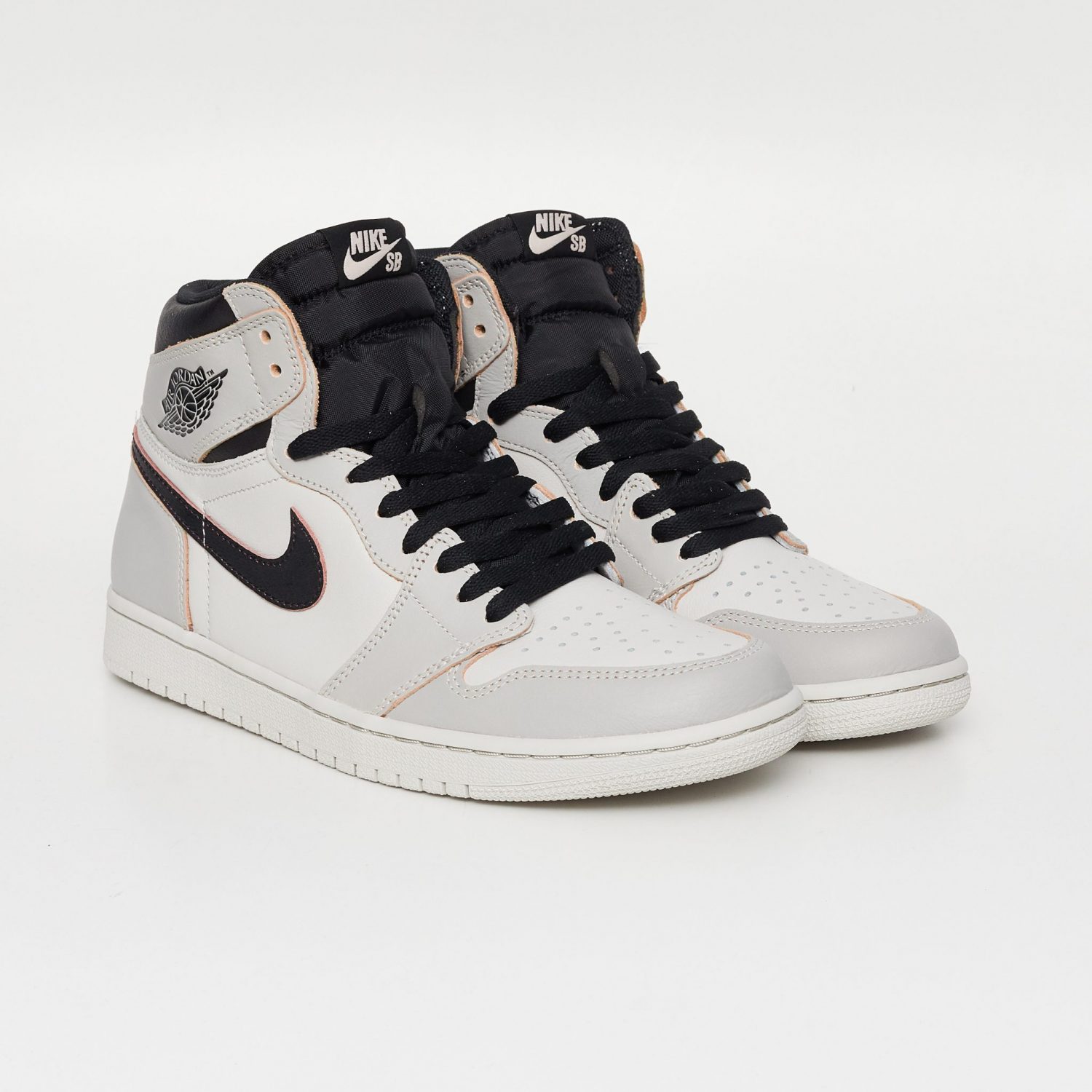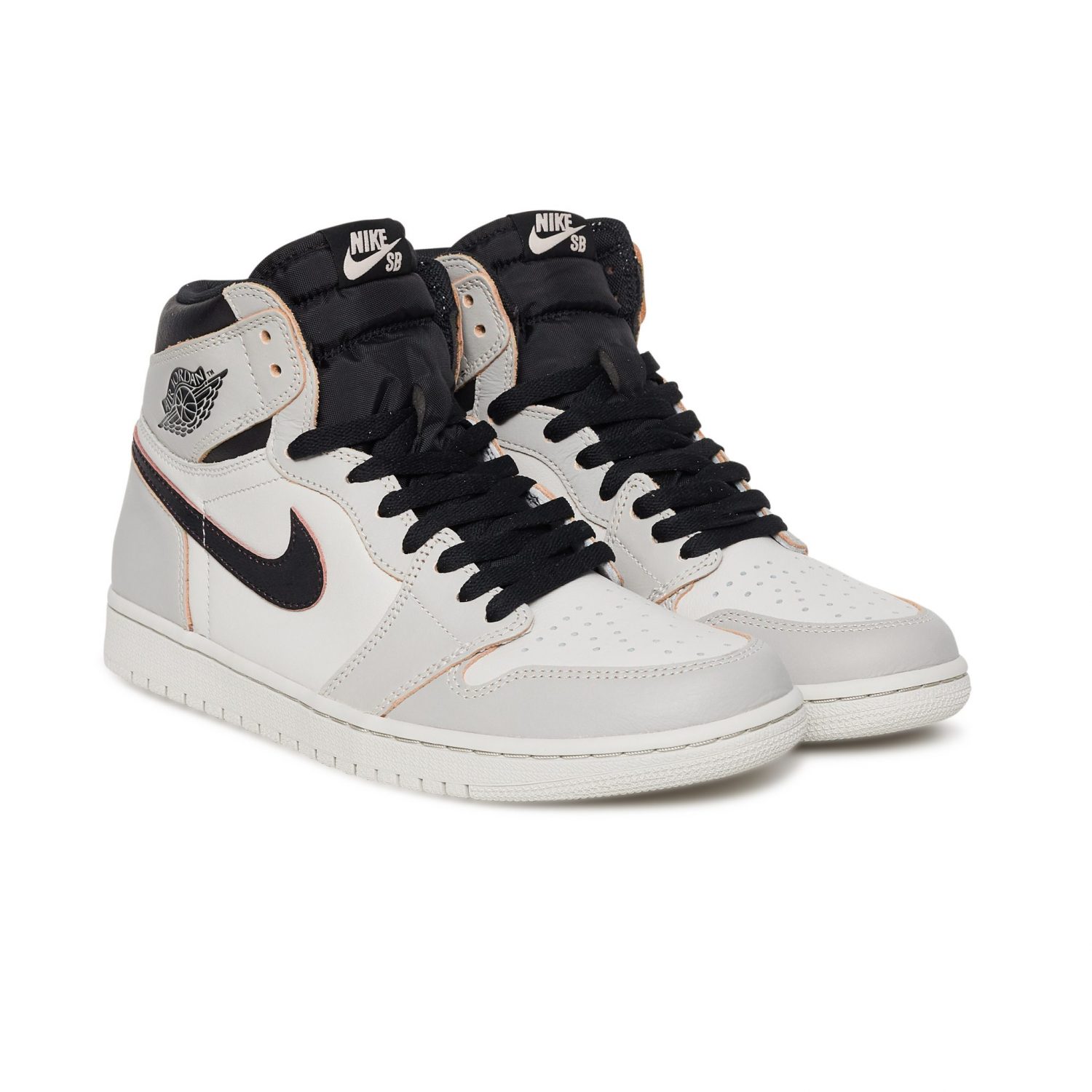 Product Image Editing Services or E-commerce Image Editing
If you are looking for a company who provide Product Image Editing Services with Cropping, Resizing, Straightening and formatting for publishing in the website or any advertising purpose at affordable cost with top quality then Clipping path Associate is the best solution for you. We have lots of experts who deal with your jobs confidently and deliver to you the best-expected quality for your images. Our expertise professional has the ability to handle any job, at any time, in any quantity. What are image resizing and image Cropping?
Image Resizing means to make an image of the desired size without losing its original view or beauty. It does not keep a bad effect or shrink on the actual image. Image Cropping involves deletion of the unwanted part of images. It also provides the way to get rid of rubble or garbage things, highlight important items. The most vital benefit from this is it can fix or improve resolution and reduce its size and resize without scaling and distorting the image. Need a quotation for your images?
If you are looking for a quotation for your images, Clipping path Associate team is ready 24/7- 365 days for you to provide all quotations within one hour. Just Request A Quote now and get the price within one hour or less. We hope you will get the best price for your images from Clipping path Associate.
The desire for the online digital marketplace is increasing tremendously day by day. New details or touches to images are added to create correct product retouching of ecommerce photo editing. The main target of product retouching is to grab the attention of the customers and influence them to buy the product without even thinking once. Color, shape and texture play an important role in making the product photography retouching perfectly appealing. Food photographer, advertising photographer, fashion photographer and any online shop photographers use product retouching to enhance the beauty of their image. Recently, people buy everything from digital marketplace from food to clothing and are getting more attracted to online shopping than before as there are many advantages of online shopping. The most important advantage is time as online shopping saves a lot of time traveling to outlets for shopping. Today in this busy world "Time is Money", so people are more attracted to things which saves time. You can also get a variety of options with a description of the product to choose from the lists. Moreover, discounts are also available in an online e-commerce website.
However, online shopping also has a drawback which is that people cannot touch or smell to make a judgment about it's before buying. That is why so much importance is given to product photo retouching as it is necessary to have alluring professional product photographs with a neat background and color adjustments. They say "A picture is worth a thousand words" and we agree with this quote. The high-quality picture is a must for online shops and only the picture can get customers for online business owners.
Many different online e-commerce retailers or storefronts selling – Fashion Apparels & Accessories, Jewelry, Furniture, Sports, Products, Cars, Electronics, Home & Kitchen Appliances, Online Property Stores and many others use product photographers to take their snaps but mostly it happens that they are so busy with their photography profession that they do not get time for product retouching which can be a great blunder for e-commerce online shops. Rather the product photographers should give the photos to product retouching companies who will do ecommerce photo editing in such a way that it is easy for online shops to increase sales and boom. We have experts who are highly trained and specialized in ecommerce image editing services and we get the best price from us with a very high quality of service.
Steps of product image editing service
Varieties of tools are used for the Ecommerce Product Photo Editing and it comprises of many different product retouching services. Some of them might not even come to your mind but we the experts know it very well. Color correction service and background removal service are some basic product retouching but there are many other services that need concentration to get a highly professional digital retouching of product photography. The product photo editing includes image clipping, contrast, and brightness adjusting, tags removal, background changing, adding watermark, noise reduction, masking, setting margins.
Image Clipping
Clipping the photo from the original image using clipping path service the product is cropped to place into the suitable background. A good view, the right position and angle of the product is also important to attract customers. Removal of unnecessary elements and image resizing plays an important role too.
Change of Background
There are a variety of options to choose from while selecting a background but the white backgrounds is always preferable for enhancing the beauty of the product. However, sometimes it is a clean background is more preferable than white backgrounds. Sometimes transparent backgrounds are best to give more emphasis to the product. Choice of the right background is highly important to attract customers and induce them to buy the product. So, Background removal service is also a must for Professional photo editors for ecommerce image editing services.
Addition of Watermark
In today's modern world, there is huge competition in every business so uniqueness is important to succeed. Piracy and copying of videos, pictures made by other companies is very common these so if you want to prevent unauthorized use of your pictures, it is always better for every company to put their watermark or logo to save themselves from copying by other companies. Our Professional designers are expert in placing the logo in such a way that there is no chance of anybody of reusing those product photographs.
Image Masking
Image masking makes the image look more natural and lively. Use of layer masking, translucency/transparency masking and alpha channel masking techniques can make an image realistic. To give a three-dimensional look our product image editing specialized professionals will also create shadows around the product so that it looks perfectly like a real-life object.
Color correction
Contrast and brightness adjustment are done by a color correction service. The image should be made more bright and realistic by increasing the color temperature as vibrant colors look eye-catchy and will surely attract the customer to buy the product. Visual attractiveness plays an important role in ecommerce image editing service.
Noise reduction
The image might give an unclear and blur look which can be improved by eliminating extra luminance and color noise. Professional editors mainly focus on creating an impressive view of the product. The noise reduction and a suitable background make product photography so alluring that they want to buy it right away.
Removal of Tags
Cropping out unnecessary elements from the product photo is a must for all product photo editors. Usually, models wearing different accessories or jewelry are posted on the e-commerce websites. Model image retouching services are applied here and our designers remove skin blemishes and wrinkles from the model's face to bring out smooth natural skin texture so that the accessories or jewelry are more exposed to attract customer's eyes. It is highly recommended for products such as eyeglasses or earrings. As it is a portrait of the model wearing accessories so using professional portrait editing tools are necessary. It is also better to add shadows to make the model look realistic. It the customer's demands invisible models then ghost mannequin services can be applied and models or mannequins can be removed keeping the accessories more visible. This is highly applicable for fashion photography apparel for men, women, and kids.
Remove or add margins
This is not a mandatory step as it totally depends on the client's requirements that they want to add or remove the margins from ecommerce photographs. The set-up of a margin gives a more defined uniquely look. Highly experience designers can give you a properly edited persuasive image which can be a competitive advantage for your online business. We are reputed designers who know well how to bring an attractive eye-catchy look for ecommerce image editing services.
Our high-quality product photo retouching services include Jewelry retouching services, Luxury watches retouching, Toys, Baby products, Digital cameras, Apparel of men, women, and kids, Kitchen utilities, Home accessories, Electronic equipment, Automobiles and their accessories, Cosmetic products retouching, Furniture retouching, Medical equipment and any other product to present in e-commerce websites. Visual communication always requires amazing pictures and we work keeping that in mind to do whatever is needed to make your product photographs alluring to your client's. Having a uniform look is also important for e-commerce websites so all the product photographs should have the same alignment, resolution and background. It is also necessary to keep in mind that your website loads faster so we ensure an optimization image with optimized compression of the product photographs.