Cliping Path Associate

E-Commerce image editing service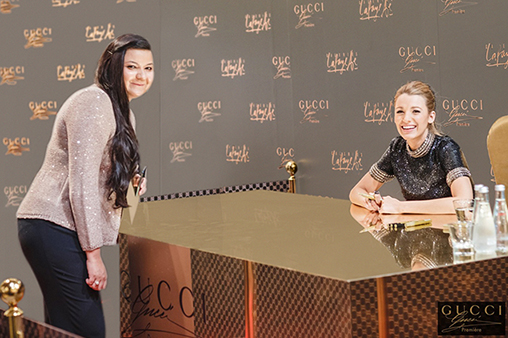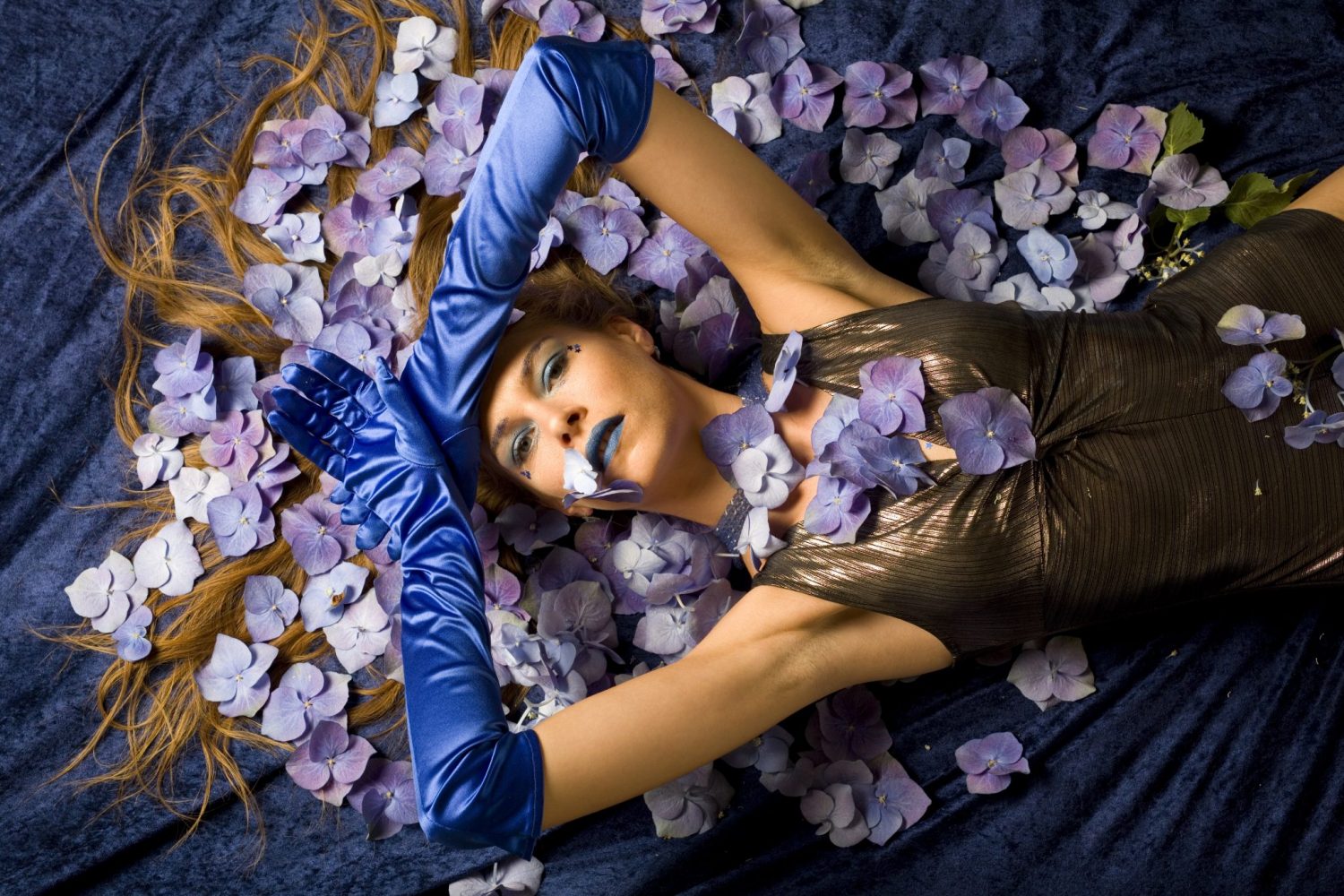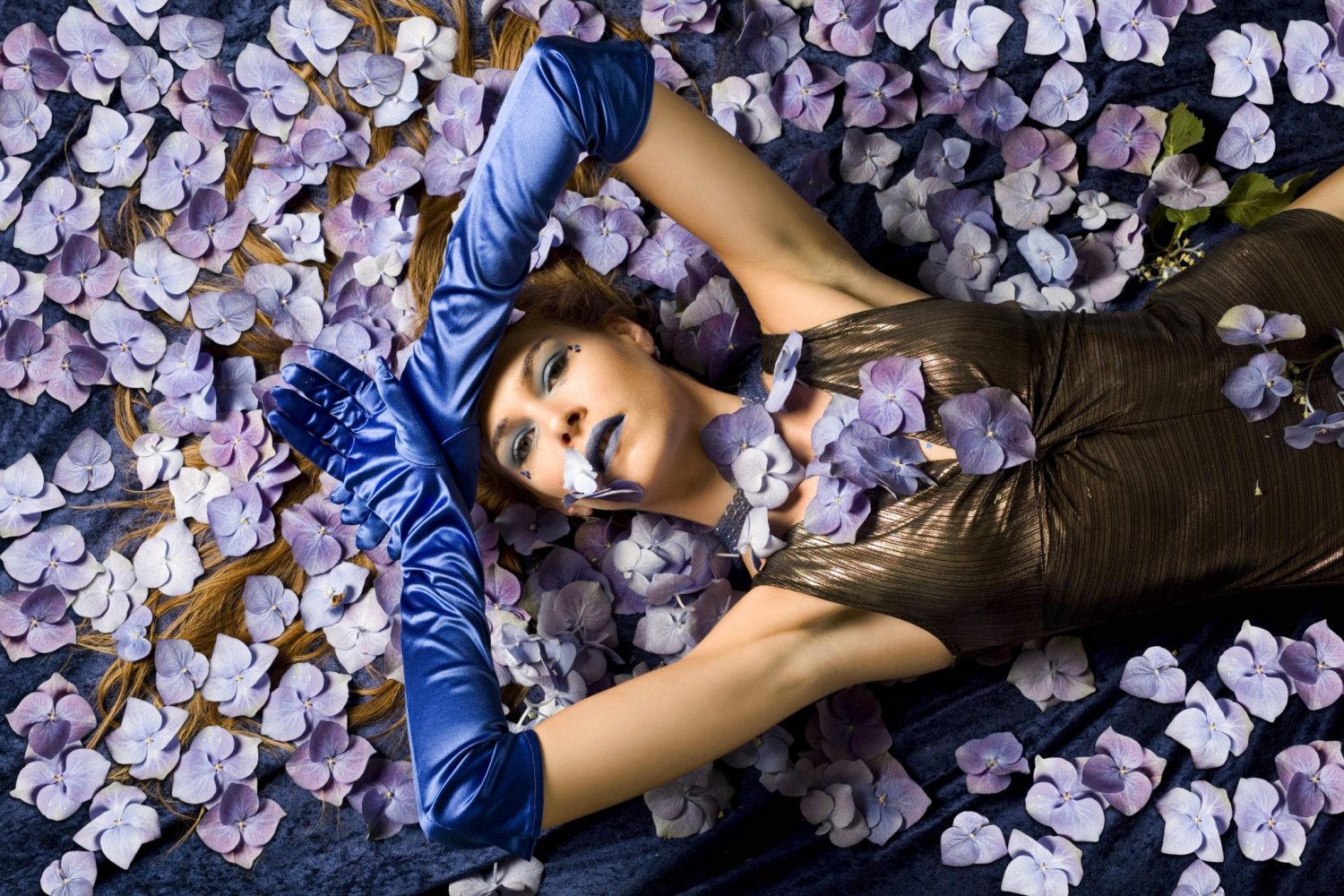 What is Image Enhancement service?
Photo enhancement service is a package of edits that an image needs to convert dullness, gloominess to attractive, naturally blended with colors. It includes saturation, contrast, warmth, exposure, brightness, cropping, resizing and many more. All of these are applied to get the desired look the image needs. The image is edited to give a look that is absolutely soothing. Often your image can turn out dull when it is transferred to the PC even if you have turned on the white balance mode. For best photos always try to capture the images under great lighting avoid the shadows in the frame. After transferring the images it needs the touch of image enhancement to look perfect. And for that, these are followed-
Saturation- The image is saturated to a yellowish shade, the more the saturation the more yellowish the image will get. Avoid overdoing it or else it will look very yellowish and that is very odd to look at.
Warmth- this actually increase the shade of each color present in the image. The increasing color will look more vivid and bright. Color should be that bright or bold otherwise it will reflect on the eyes, which are harmful.
Brightness- it shall be used when the image is very dark and hard to see. This will light up the image make it look natural. Don't overdo it or else it will look gloomy and unclear.
Shadows- it actually darkens the shadow present in the image. You can also use Shadow making services to create natural shadows.
Highlight- you can highlight the points those are not visible and hid under shadows of other objects.
Contrast- it makes the edges look powerful and hard. When the edges are dark it makes the object look popped out automatically. Contrasts should be added to the image that has the object which is not popping out completely.
Cropping- If the subject has other particles that you can't avoid while clicking then you have to crop the image and keep the desired subject that the image needs.
Resizing- well it is a must for E-commerce image editing, the image should be resized and made to the certain size which is suitable for uploading in any site. This will help you to load your page faster. If you loading page is slow because of the size of the image then you will lose clients, your clients will switch to other sites for the products you are selling even on discounts. It is a big reason for switching consumers.
Rotating- If the subject is not in the center and the down part of the subject is not on the downside on the bottom of the picture then it shall be rotated and kept downwards. This makes the image look straight and good.
Image Enhancement service
Image Enhancement is the complete package where you can edit your images and make them look perfect without any flaw. Other than this option if you need other settings for images then you can also let us know. We Clipping Path Associate is the expert on Photoshop, we edit images 1000-2000 daily for 12 years and still continuing the good work. We are well known for our editing services and cheap price. You can rely on us for the security of your images with the best quality. We deliver services worldwide. You test our free services with the free trial option. We can guaranty you the best quality in less time with cheap rates