Cliping Path Associate

E-Commerce image editing service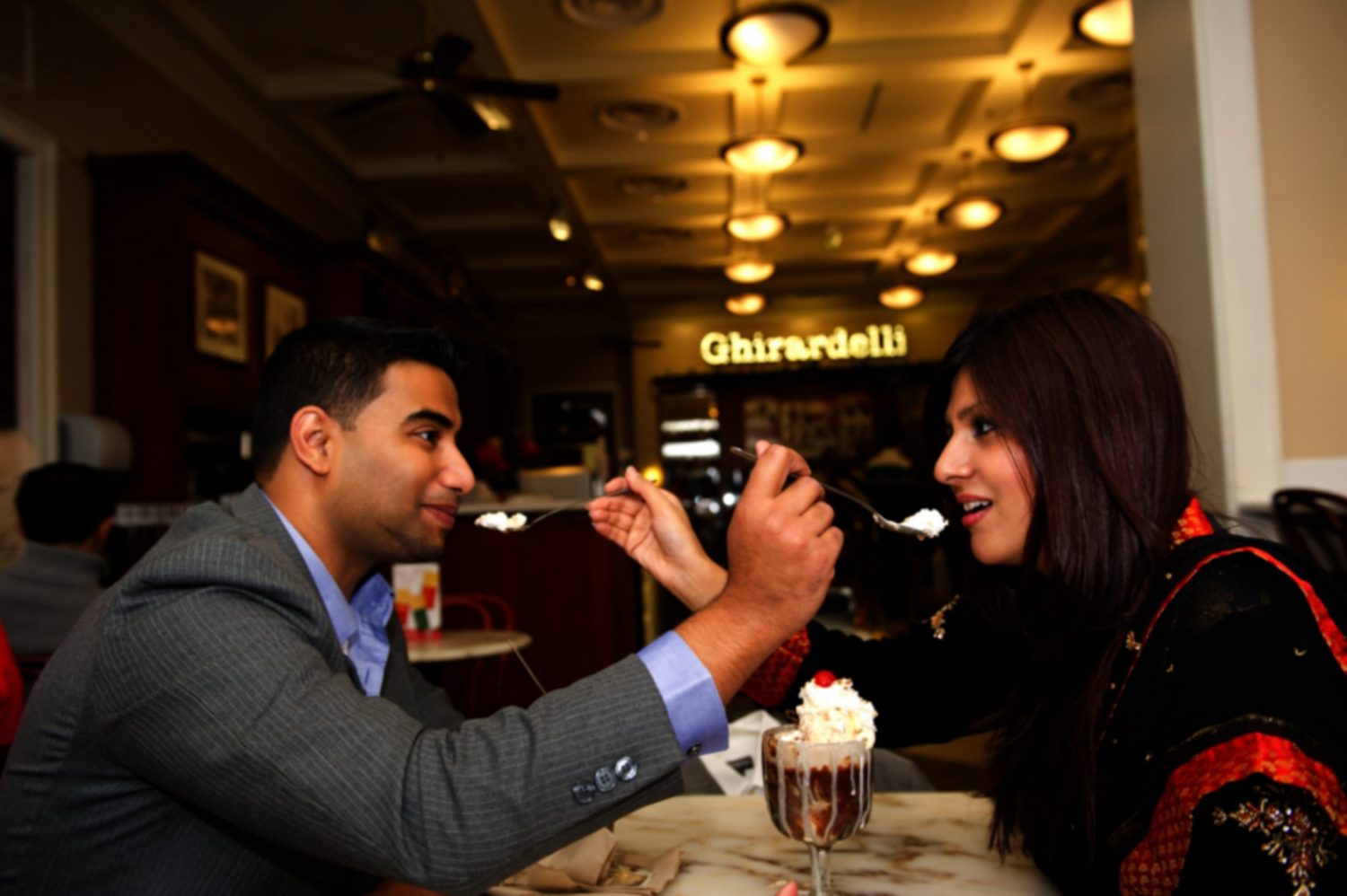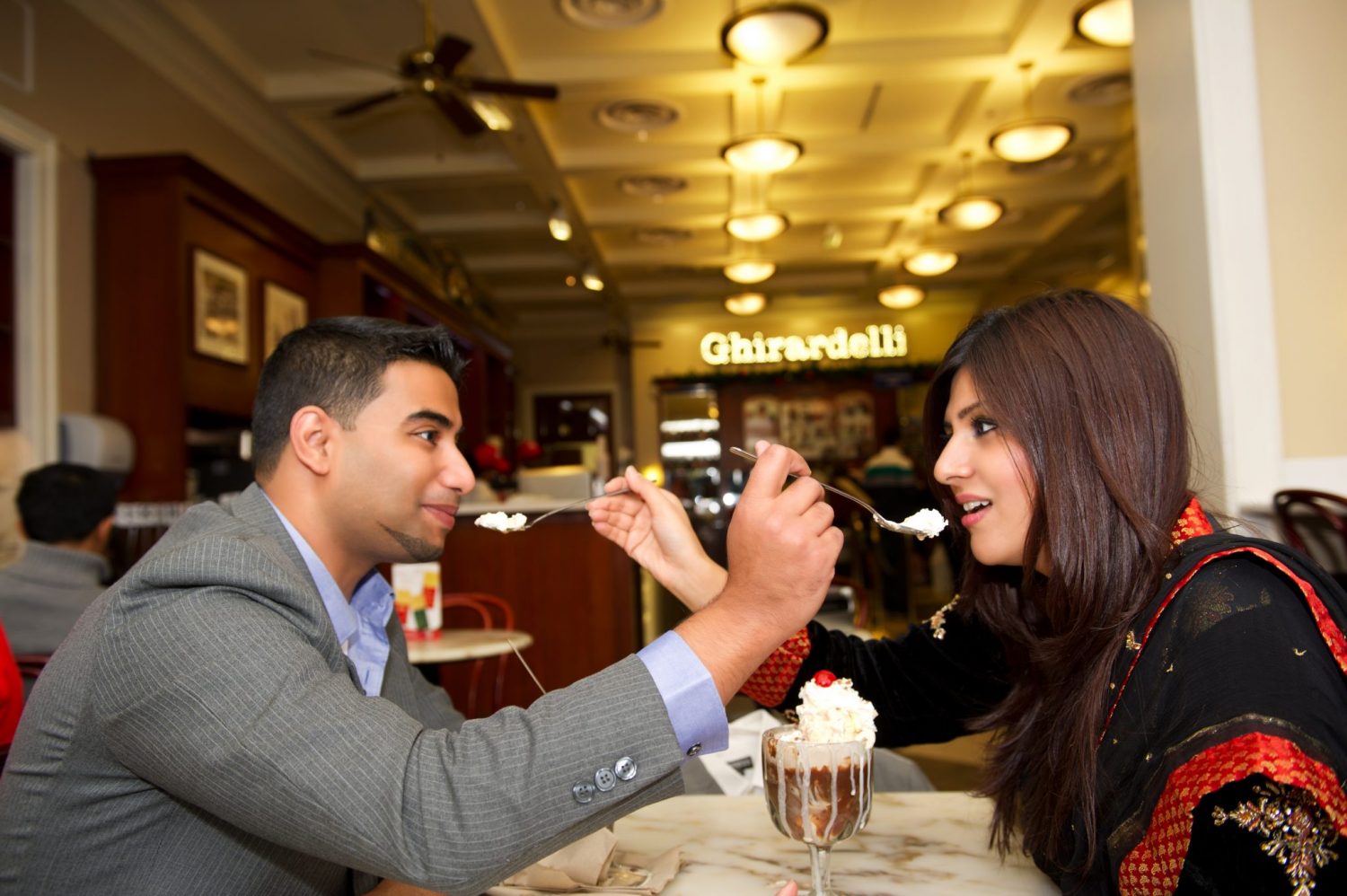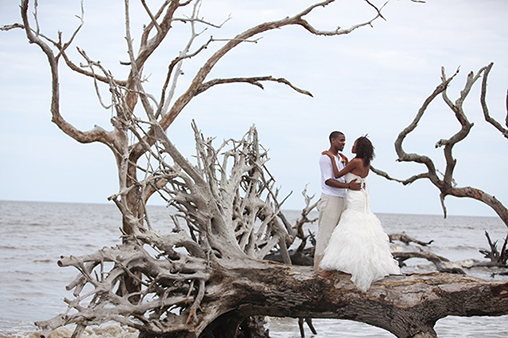 Wedding Photo Retouching
Editing weddings and portraits provides a unique challenge for photographers. After a few hours to a day of shooting you're left with hundreds, sometimes thousands, of images to work through. Timelines are tight, and you're juggling multiple sessions at once. You want to provide awesome quality to your clients, on time, without being chained to the computer for eternity Wedding Photo Retouching. Then we are the right point of contact for you as we have specialized graphic designers who are experts in enhancing the beauty of the special moments of every couple's life. Without any doubt our high quality photo retouching service can aggravate your precious wedding day photographs.
Some of the services that are required for enhancing the beauty of wedding Photographs includes Body shaping or slimming, Beauty or Glamour Retouching, Add or remove of guests, weather manipulation of your wedding day, Background Removal service. We know exactly what services should be applied for which images for wedding retouching based on your requirement. Give your headache of photo editing to us and you stay busy with your photographic talent.
Slimming or Body shaping
With the wonderful technique of photo manipulation we can reduce any part of your body with a natural smooth outlook. You can choose to reduce your face, chin, arms, legs, waist, or any area of your body and we will do the editing in such a way that it's totally realistic and gives you an attractive look. On any special occasion women love to wear heels which makes them taller than their husbands in case of such couple's when their height difference is very close. We can even increase the height of the husband to match and create a perfect picture look. Moreover, slimming of both the couple's with perfect body shape is also done based on client's requirements.
Glamour or Beauty Retouching
Any kind of retouching which can enhance your beauty and make you more outstandingly glamorous, we keep on doing the retouching services unless you look picture perfect. Removal of blemishes, wrinkles, bags dark circles or bags under eyes, spots, moles, birthmarks, tattoos, reduce lines, smoothing of your skin, make untidy hair tidy, whiten and straighten teeth, skin toning, enhance your eyes, removal of red eyes, straighten or reduce nose and ears, and many more services are done until you look eye-catchy.
It happens to every couple that because of the festivities and enjoyment going around the house during wedding days, proper sleep and rest is impossible for all which makes them look very tired on wedding day with bags of visible dark circles which no camera can hide but the amazing Photoshop and an expert hand can make your picture awesome with their wedding image editing services.
Addition or Removal of Guests
Someone in your family or a relative was missing in any of your family picture or group photos. Don't Worry! We are here to solve that problem for you as you can't get your wedding day back but we can add those desired person or people photos by clipping Path them out from other photographs or if you want we can even remove some people from your picture perfect family picture. We can have people removed from the background or foreground of your photos.
Manipulation of the weather on your wedding day
Don't have to consider yourself unlucky because of a bad weather on your wedding day. The photographs are not up to your expectation because of the weather, we can do the adjustments to enhance the brightness levels of your photographs, change the color of the sky, and remove excessive brightness of the sunlight and what so ever any other kind of adjustments of the can be done. Suppose a picture clicked on a beautiful spring day will have the sunshine of the sunlight missing which leaves a calm look in the picture but this can be corrected by color balance adjustments, skin tones are also adjusted accordingly and summer effect is added around the edges to give a perfect finish. These adjustments completely depend on the client that what kind of look they desire as we strive to satisfy client's demand and requirements.
Any undesirable or unwanted objects or shadows in the background of your wedding day photos can be eliminated and the background can be re framed with artwork or any other attractive or suitable background which can enhance the look of the image further.